.
Warehouse / Distribution / Flex
Ferris Industries, Vernon, NY
The CRS Companies acted as program manager for Ferris, a manufacturer of lawn mowing equipment used by professional landscapers. The CRS Companies' development expertise was used to assist Ferris in evaluating and selecting sites, reviewing various government subsidies and incentives, and analyzing proposals from architects and contractors for an 80,000 square foot office, manufacturing, warehouse and distribution facility.
Niagara County Distribution Center — Pepsi® Bottling Group, Inc.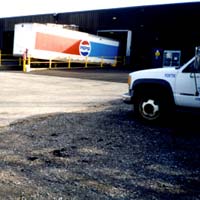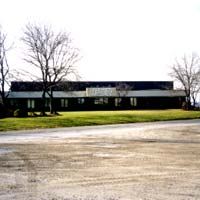 The CRS Companies acquired this building and structured a lease agreement to fit the needs of the Niagara County Bottling and Distribution Division of Pepsi® Bottling Group, Inc., on a long-term basis. The CRS Companies' lease is with Pepsi's® main operating subsidy, Bottling Group, LLC.