.
Retail
215 West Fayette Street, Syracuse, NY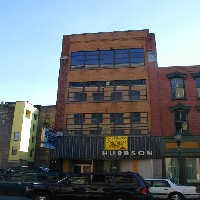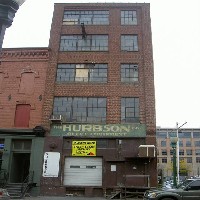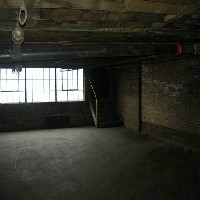 An adaptive reuse of a historic warehouse formally used as an office furniture showroom/warehouse. Building being renovated into mixed use facility featuring retail space and residential uses.
Nice n' Easy Grocery Shoppes, Phoenix, NY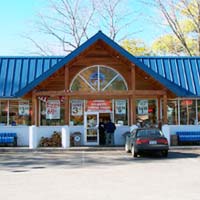 The CRS Companies identified and assembled three parcels for acquisition and marketed it to convenience store operators. The Nice n' Easy chain recognized the potential of this site and entered into a long-term lease with The CRS Companies. As part of the agreement, The CRS Companies acquired the land, obtained financing and all approvals necessary to construct a 3,350 square foot retail store with related parking and gas operations.