.
Apartments - Luxury
Burroughs Commons Apartments, Snyder, NY

The CRS Companies acquired an "in fill" site in the prestigious Snyder area of Amherst, New York, and developed 16 luxury apartment homes. Construction was completed and the project was fully occupied in early 2003.

Hedstrom Manor Apartments and Townhouses, Amherst, New York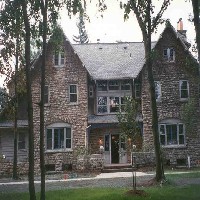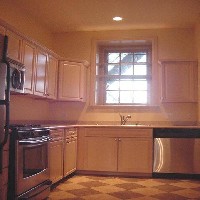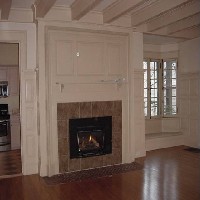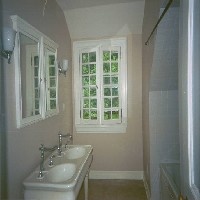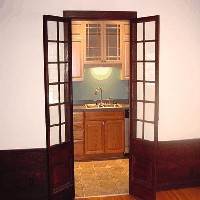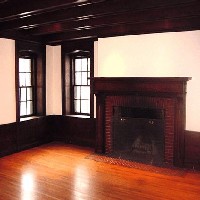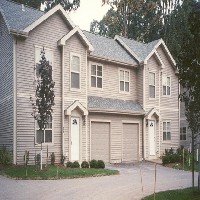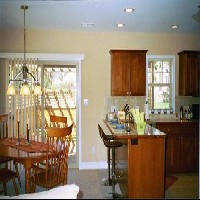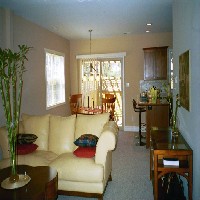 Design/build of eight luxury townhouses surrounding an existing mansion, which was renovated into four separate luxury apartments. Completed in 2005.